First off I feel that my blog has been neglected. We were in Miami for one of my best friend's weddings last week and it's made the last week kind of crazy!
(1) I'm loving how blissed out I'm feeling after our mini vacay in Miami. Here are some of the highlights:
The Savoy Hotel on Ocean Dr in South Beach. We LOVED this hotel. I found it on the blind price feature on Expedia. I knew I was getting a hotel on the beach on South Beach and that it was on the actual beach, but nothing else. It was around $120 a night, a lovely old art deco style and had huge rooms.
This is the view of The Savoy from the beach. They had cabanas and everything!
The Beach. It was sunnier than it looks in this picture (crappy cell phone pic)
Viscaya. A turn of the century European inspired mansion on Biscayne Bay. Beautiful. I highly recommend it!
Another pic of the gardens at Viscaya. Gorgeous!
Red Velvet Cake from Ice Box in Miami. Oprah called it, 'The Best Cake in America' and it does not disappoint!
My future car. (I wish)
I will post an entry on our mini-Miami vacay this weekend. These were my pics from my cell phone. It was 90 and sunny, perfect for me!
(2) I'm loving that this week is a 3 1/2 day week from me and next week is a 4 day week, followed by Spring Break! It really doesn't get much better than that!
(3)
I'm loving
Spring items that are out now! Here are a few:
Disco Mini from J. CREW








VSpink---MSU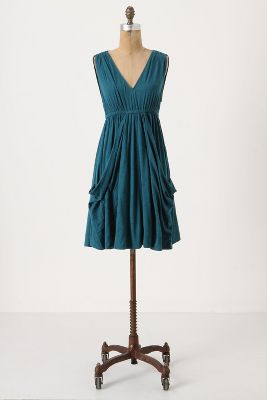 Anthropologie



Beach coverup from Antrhopologie.












(3) I'm loving 'The Girl with the Dragon Tattoo'. One of the best books I've read in awhile. Next on the list: 'Water for Elephants'.










(4)

I'm loving that I've lost 12 pounds in the last few weeks and joined up with some lovely ladies at Sparkpeople.com for support. Summer here I come!

Have a lovely rest of the work week!

Heather